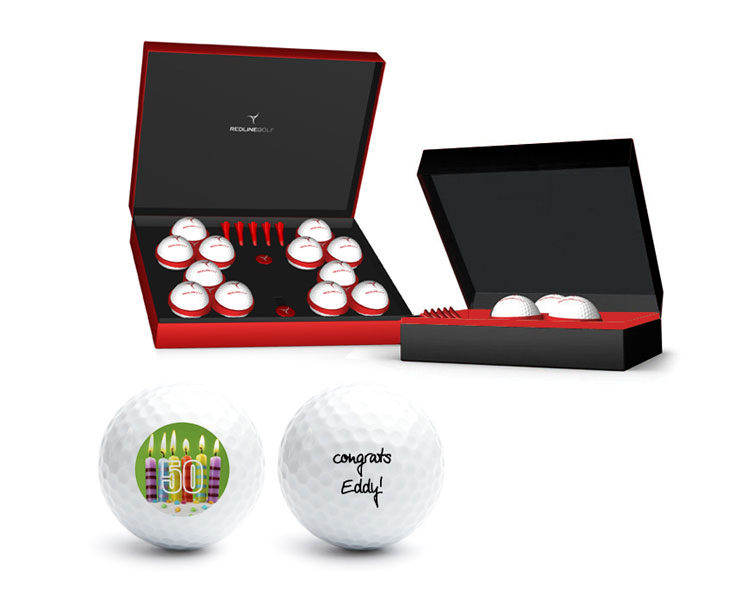 Make your golf gift more fun!

Spice up your golf gift with custom images from our image library.
This is how it works…
Choose the image you like and save it on your smartphone or desktop. Start customizing and upload this image in step 4. Double sided print is possible too. This way you can add a text at the back and use the custom image at the front. We have developed some amazing looking gift packages you can choose in step 2. Good luck!