Make your own golf sleeves and sleeve box, starting at € 34,- for one set
Make your own golf sleeves and sleeve box. One sets holds 4 sleeves and one sleeve box. Lovely gift for companies to surprise a business relation that loves golf. Make it personal with a photo and text.
This is how you make your own sleeves and sleeve box
• order one or more sets of custom sleeves with the ball that fits best
• after you've ordered email your photo (minimum 200 KB) and text (max. 300 characters) to customerservice@redlinegolf.eu
• you will receive a pdf file for approval
• delivery: 2 to 5 days after approval

NOTE: Small quantities we print on 220 grams postcard paper. That feels a bit less firm than the 300 grams paper we use for the bigger quantities (150 sleeves). Sleeve boxes will be printed though on 300 grams postcard paper.
Pricing (lower prices when you order more sets)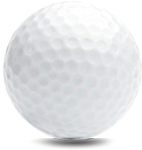 with 12 non customized
golf balls
with 12 custom
golf balls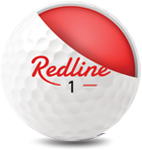 with 12 non customized
golf balls
with 12 custom
golf balls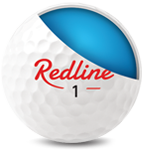 with 12 non customized
golf balls
with 12 custom
golf balls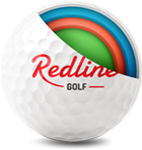 with 12 non customized
golf balls
with 12 custom
golf balls