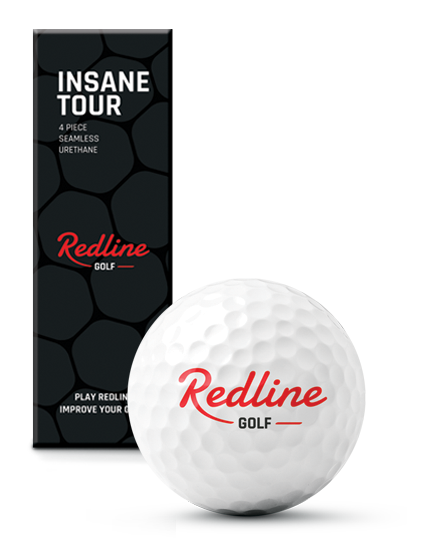 For an insane short game experience
4 piece | urethane cover | seamless| durable
Looking for a unique golf gift or high performance affordable golf balls?
Meet Redline Golf, Europe's no. 1 online golf brand with 3 high performance and affordable golf balls, amazing packaging, online customization (starting from 3 golf balls) and fast delivery. Orders placed before 15.00 PM will be shipped the same day and delivered within 2 to 5 days within Europe.
Redline golf balls. Why pay more when you can pay 50% less.
We developed 3 high performance golf balls, one for each level. We sell direct to golfers. This way you pay  50% less for high premium golf balls.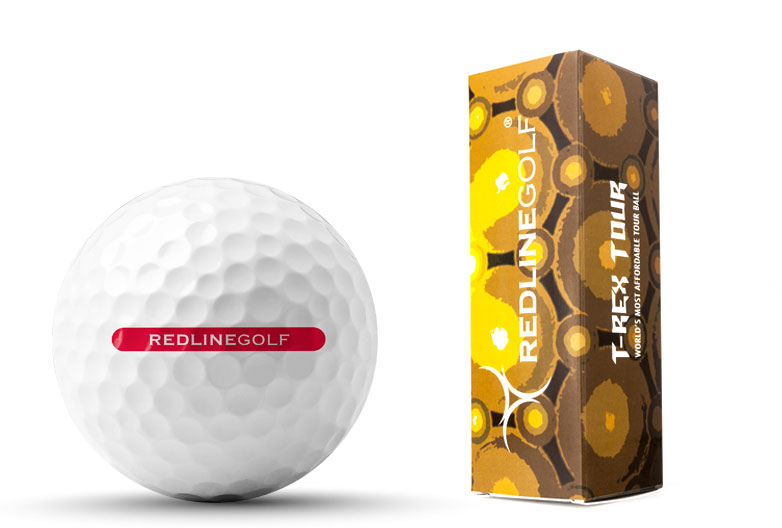 Redline T-Rex Tour
tour
€ 2,50 per ball (per 60)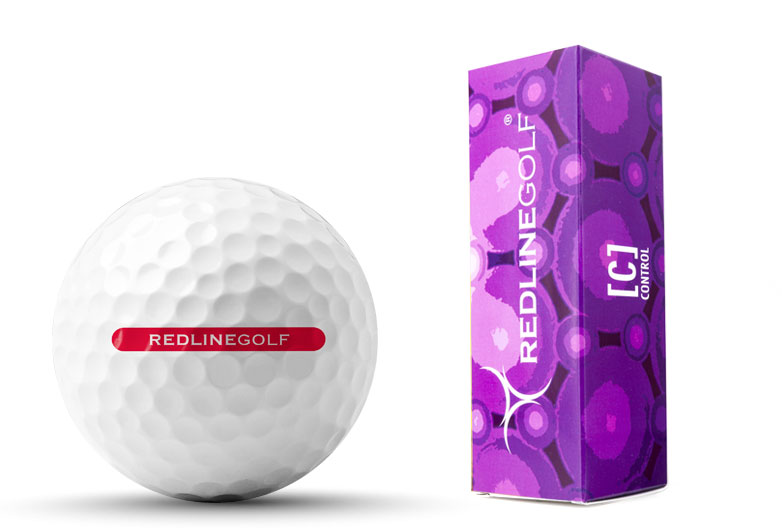 Redline [C]
control
€ 1,60 per ball (per 60)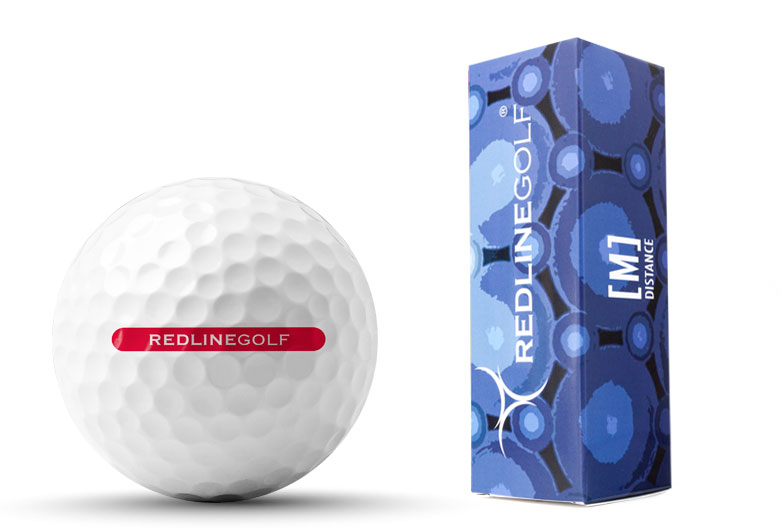 Redline [M]
distance
€ 1,05 per ball (per 60)